Allan Fernandes is a photographer of architecture and interiors. His portfolio extends to include portrait photography of world-renowned architects and designers. Allan resides in Mumbai and has been on photo-assignments to America, Europe, and Israel.
Join his Facebook page to stay updated on new photography projects.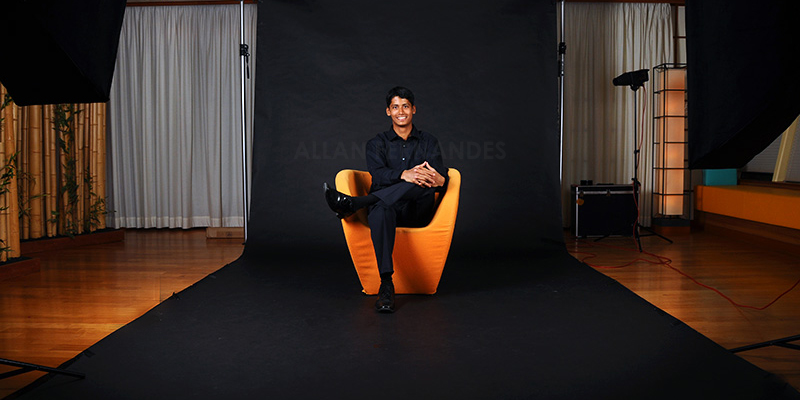 Collaborate: If you're a photographer/architect and wish to collaborate with Allan on certain projects, please contact on how you think we can work together. Thank you!